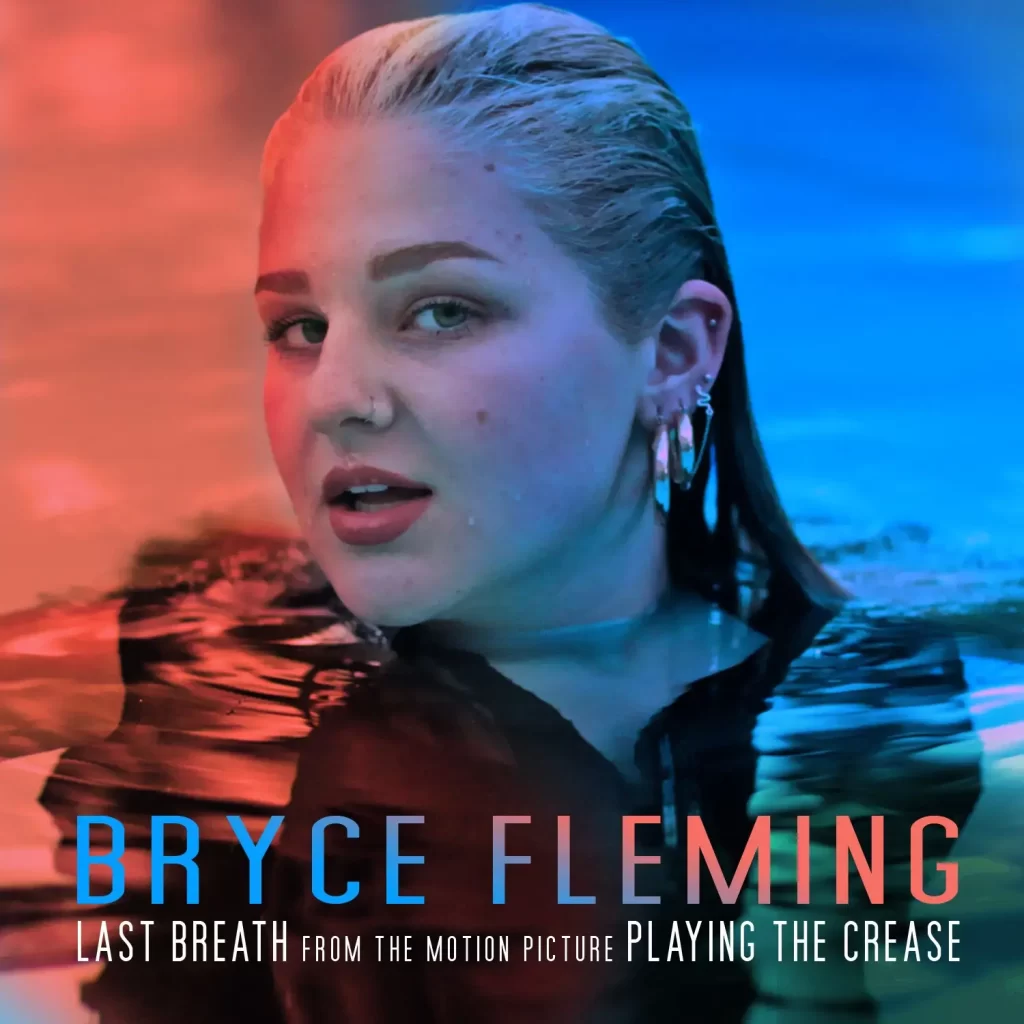 Bryce Fleming - "Last Breath"
Bryce Fleming was born with a love of music, singing as far back as she can remember. Raised in Southern California, she was able to grow and hone her talents when her dad put her in guitar and singing lessons from a young age. Bryce found a passion for writing and performing as a way to share her experiences in a spectrum of emotions from joy to sadness. She was only nine years old when she had her first performance at the House of Blues.

Along with a classical love for music, Bryce grew up around ice hockey. She decided it was a sport she wanted to play after watching her older brother check another player into the boards. As a freshman, she played on the Varsity High School team as the only girl, alongside her older brother and earned a spot in the State Championships which she never got to play in due to the COVID shutdowns.

When Bryce isn't playing hockey or writing music she can be found backpacking in the High Sierras, snowboarding, skiing, sailing, over-landing, and scuba diving among other outdoor activities. Bryce's love for the environment goes far beyond lip service. She volunteers for the Catalina Marine Society by sponsoring a dive site at Casino Point and placing thermograph sensors at different depths to measure ocean temperature. The data is analyzed for scientific research for the better understanding of how to maintain and improve our environment.